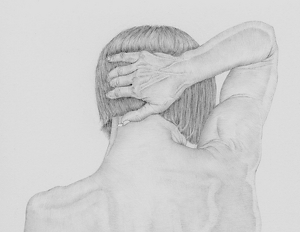 By Debra Snyder Heard
A friend of my in body pump class that I go to.
2014 Resolutions
Art Resolutions/Day
1. Paint 5 days a week.
2. Draw 2 days a week.
3. Enter 2-3 National Art Competitions.
4. Paint from still life and nature. Photos only for reference.
5. Attend at least 2 professional workshops a year.
6. Carry sketchbook around all the time and start doing quick sketches.
7. Spend 30 to 60 minutes a day reading books/blogs that have good information on oil painting/ drawing.
Health Goals/ Evening
1. Body Pump 3 times a week. Increase weight after 1 month.
2. Walk 2 to 3 times a week for 45 minutes.
3. Zumba 2 or more times weekly.
4. Cut back on sugar/candy.
Life is good! I'm very grateful to be able to do the art work that I love, and exercise to keep my health.
Thank you for reading my blog,
Debra Snyder Heard